A social impact documentary project
Scarborough Made is a social impact documentary project championing storytelling in Toronto's East.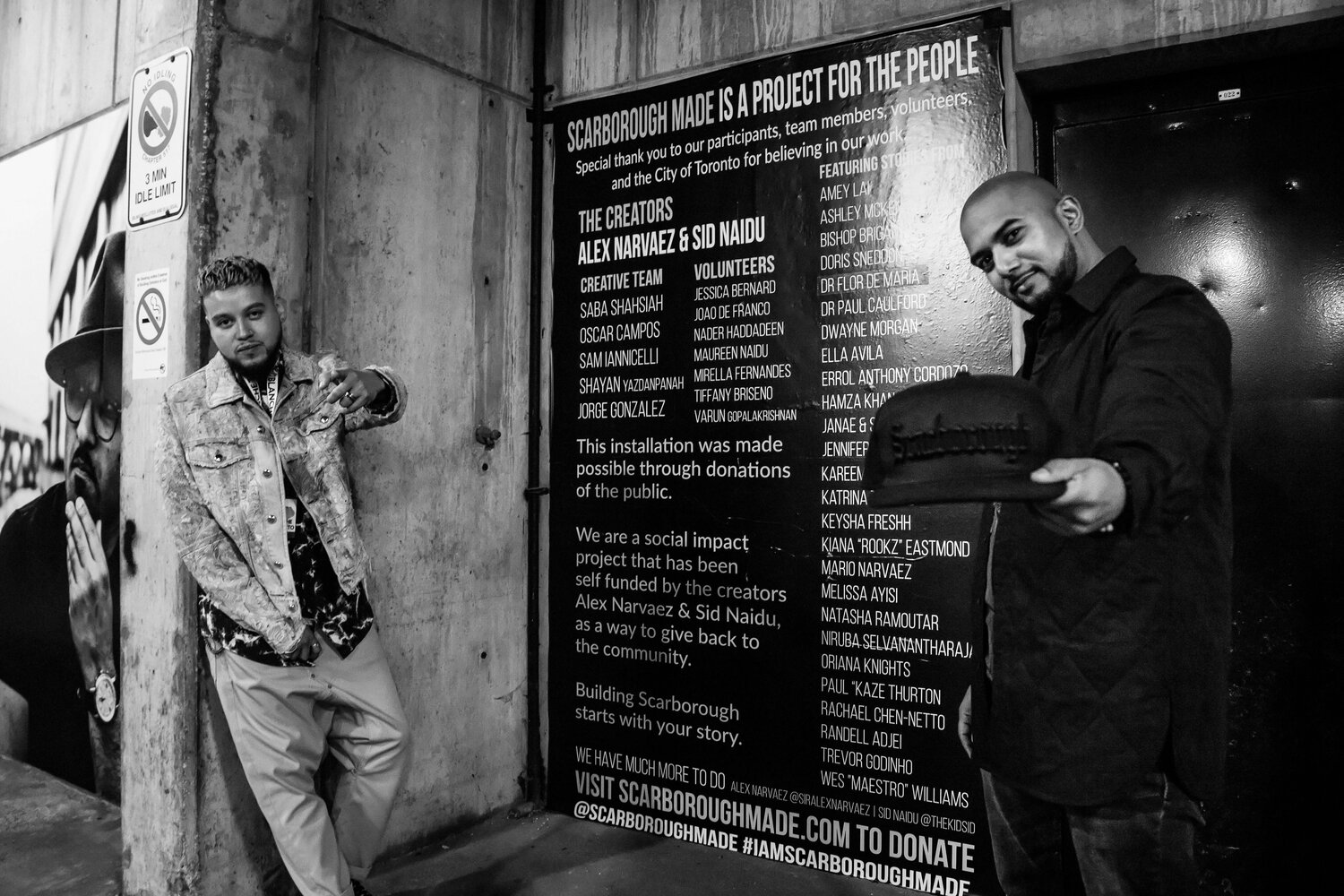 Scarborough Made was founded in 2019 with the collective vision of Alex Narvaez x Sid Naidu, as a way to build community in Toronto's East through the visual arts. The project was created in response to a lack of positive representation for Scarborough in the media.

The project began documenting stories of humanity in Toronto's East through photography and cinematography. The stories documented explore important themes of identity and culture in our current times.

The creative work behind Scarborough Made is now guided through three foundational areas of focus that we have developed as an artist collective.

Scarborough Made started with the purpose of documenting stories in Toronto's East to help amplify the positive narratives of underserved communities that were less focused upon by traditional media. Through photography and cinematography the project champions documentary storytelling by capturing untold stories that can help highlight the cultures and communities within Scarborough. 
Scarborough Made strives to develop creative opportunities for through employment and mentorship to strengthen capacity building in Scarborough and foster skills for youth looking to pursue a career within the creative industries. Our focus with employment and mentorship aims to address the lack of creative opportunities and funding that exists within underserved communities in Toronto's East. 
Scarborough Made sees public art as a way to build and engage communities in Scarborough. Our public art activations act as a way to foster dialogue and build connections between the diverse cultures and neighbourhoods that exist here. It allows us to change how people interact with public spaces by making art an everyday occurrence in people's daily routine and life, especially where public art is not common.
Artist Collective Members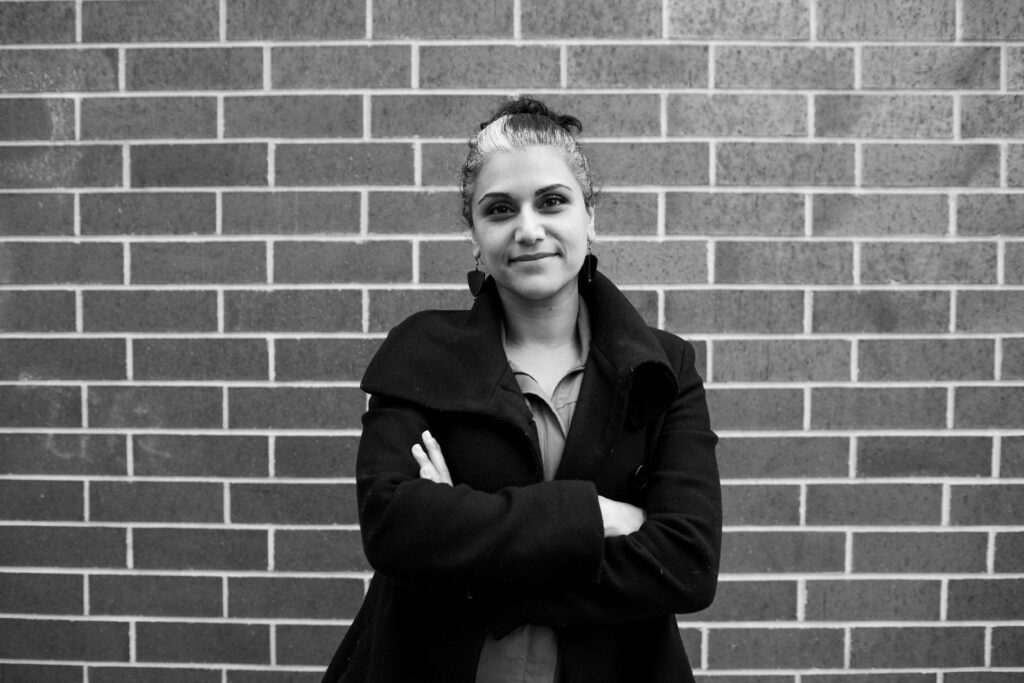 Saba Shahsiah is an interactive media designer and conceptual multi-media artist, whose work focuses on innovating for the social good. Her involvement with various local community groups that tackle human rights based issues spans over two decades.

Saba has supported Scarborough Made from our first public art installation at Nuit Blanche Toronto in 2019 and continues to support the organization in an executive capacity with installation coordination & consulting around print media.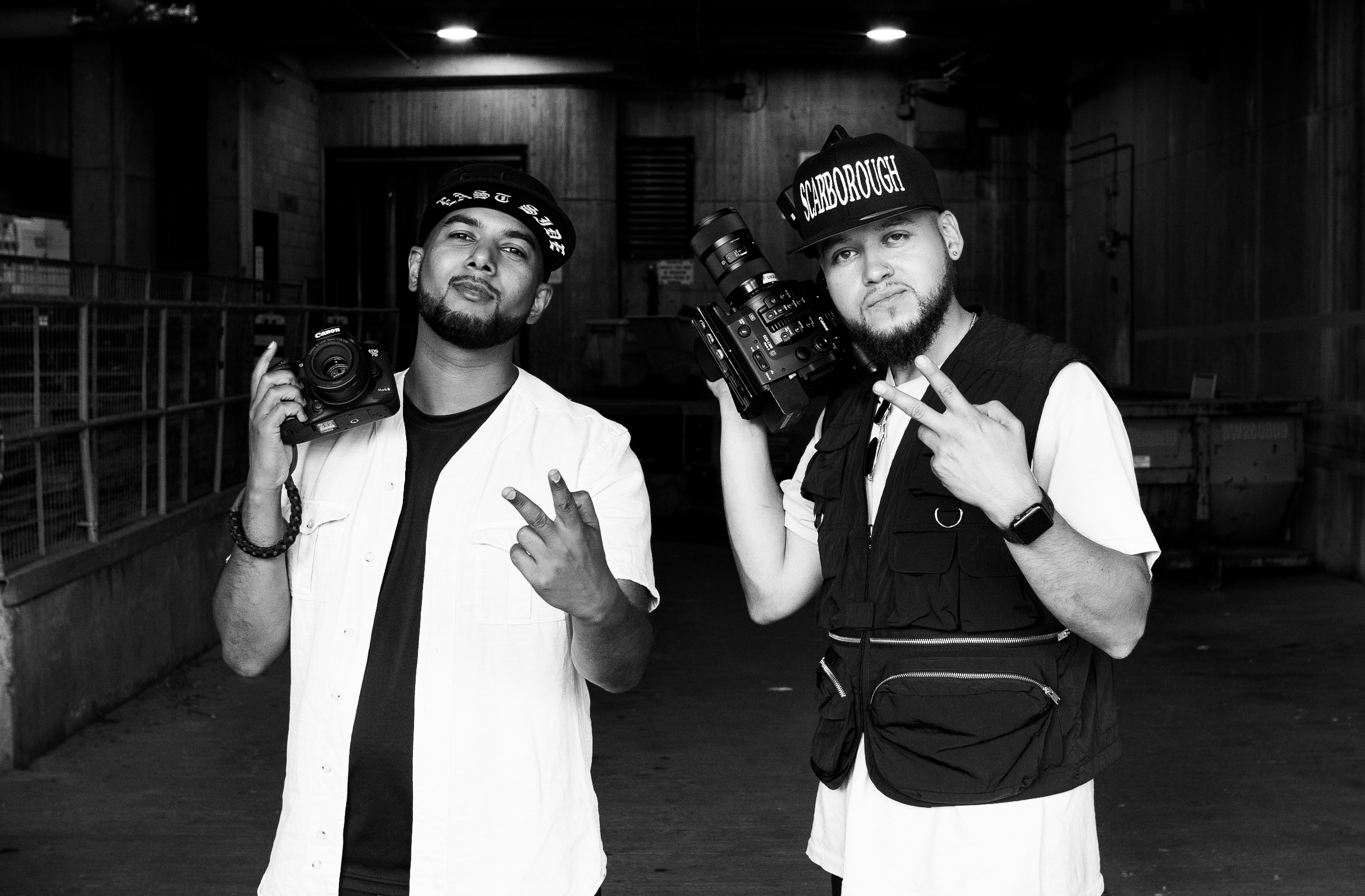 Sid Naidu is an artist, creative entrepreneur & documentary photographer who creates community-driven storytelling projects through visual arts, photojournalism and public art installations. Sid has over a decade of experience working across the arts, culture, education and international development sectors with organizations and government institutions, including the Against Against Hunger, City of Toronto, Toronto District School Board, Toronto Public Library & UNICEF.

Sid is the principal managing director for the organization and oversees aspects of fundraising, non profit administration, youth mentorship & community arts development.

Visit sidnaidu.com to learn more.
FILMMAKER & CINEMATOGRAPHER
Alex Narvaez is a creative director, content creator and on-camera personality with over a decade of experience. He is currently the Lead Producer & Primary host at Complex Networks in Canada. Alex has over a decade of experience working in the creative industries with such as CBC, CTV, TSN, Sportsnet, W Network, Much Music, Apple Music in Canada and MTV, BET and the Africa Channel in the US networks.

Alex is the principal creative director for the organization and oversees aspects of visual content creation, brand strategy, public relations & talent engagement.

Visit narvaezproductions.com to learn more.
Apple Music
CBC
Centennial College
BET
City of Toronto
Toronto Arts Council
Toronto Public Library
Toronto International Film Festival
Toronto Metropolitan University
UNICEF
United Nations World Food Program
City of Toronto
Toronto Arts Council
SNCD
NP Productions
Toronto Public Library
BlogTO
CBC
NOW Magazine
ELLE
COMPLEX Magazine
Artworx TO
Scarborough Made would not be possible without the support of the community. The work we have created has been backed up by the many supporters who have personally donated to the project and championed our ideas, our creative team members and volunteers who have helped us deliver on the vision and the participants who have shared their stories with us.

As we begin to grow from artist collective to a non profit organization, we continue to look for creators & changemakers from Scarborough who want to get involved in different capacities and contribute towards the project.

Contact [email protected] if you are interested in getting involved with us.