City of Industry: Golden MilE
A City of Toronto Cultural Hotspot Signature Project
Scarborough Made is back for a second year as a City of Toronto Cultural Hotspot Signature Project. The City of Industry is our latest venture that places a spotlight on the entrepreneurial spirit of Scarborough's Golden Mile through photography and cinematography.

By capturing the diverse narratives that drive Golden Mile's industry and storytelling their perspectives on local entrepreneurship, we hope to build a deeper understanding of the strength that has defined Scarborough's Golden Mile neighbourhoods from past and present.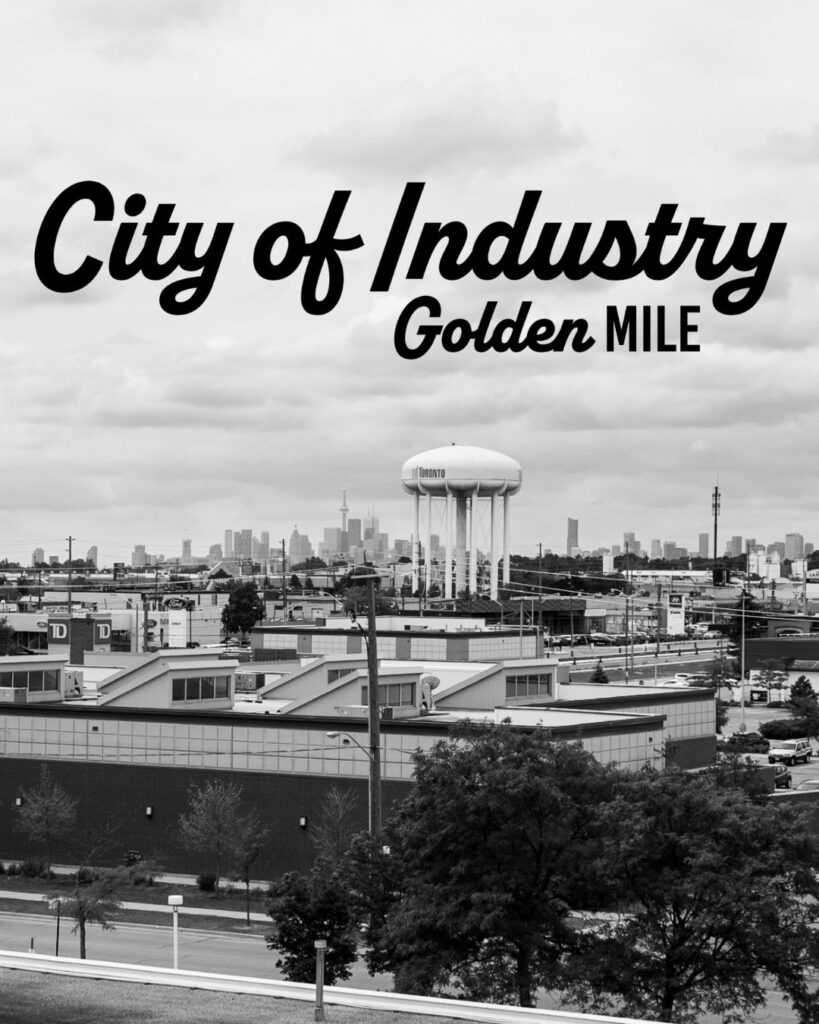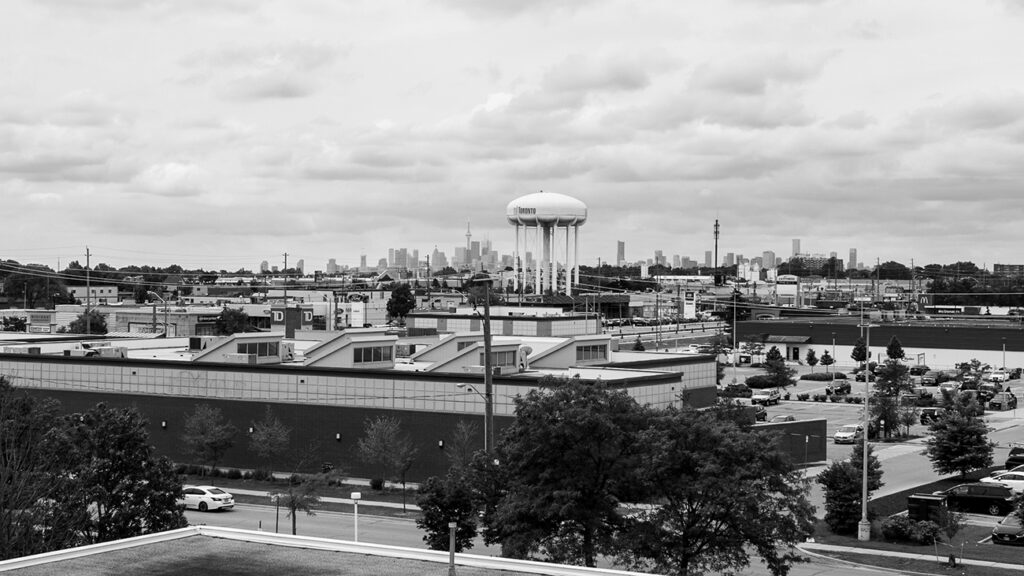 Following their latest youth mentorship program, Scarborough Made returns with another public art installation, this time at TTC's Warden Station. Created alongside four emerging storytellers, the project highlights six entrepreneurship stories from Golden Mile.
Paying homage to the neighbourhood's root as a hub for production and commerce, the series documents the stories of local entrepreneurs.
City of Industry: Golden Mile will be active in the Warden Station bus terminal waiting area from November to December 2022.
The Cultural Hotspot is an annual arts and culture program that celebrates Toronto's outside-the-core communities. Delivered in collaboration with local arts and community organizations, the program provides valuable opportunities for youth employment and mentorship through workshops, exhibits, events and more.

Little Jamaica and Golden Mile are the two neighbourhoods that will be animated for this year's Cultural Hotspot. For Little Jamaica, this includes communities as far west as Eglinton-West, Fairbank to the north, Oakwood-Vaughan to the south and Cedarvale to the east. Surrounding Golden Mile, the neighbourhoods of Bermondsey, Parma Court, Victoria Village, Wexford, Ionview, Clairlea and Clairlea-Birchmount are also included.

This program highlights the cultural significance of each community while celebrating their contributions to the cultural fabric of modern-day Tkaronto.



Scarborough Made documents the narratives of humanity in Toronto's East, by using the artistic mediums of photography and cinematography to amplify the voices of underserved neighbourhoods. Through our documentary storytelling process, we uncover diverse stories that explore themes of culture and community, during our current times.

Scarborough Made brings together the collective vision of co-founders Alex Narvaez & Sid Naidu, who produce community-based storytelling projects and public art installations.
ABOUT TORONTO ARTS COUNCIL
Toronto Arts Council (TAC) is the City of Toronto's funding body for artists & organizations to explore, create and thrive. TAC grants lead to exhibitions, performances, readings and workshops seen each year by over 5 million people across the city. TAC is proud to play a leadership role in fostering Toronto's dynamic and diverse arts scene.