This Project Animates Toronto Parks as part of the Arts in the Parks initiative.
Scarborough Made in the Parks expands on the yearly programming by the Scarborough Made artist collective to now engage parkgoers in Toronto's East. The project aims to engage the communities around Malvern through documentary storytelling and public art to represent and amplify the diverse narratives of local neighbourhoods.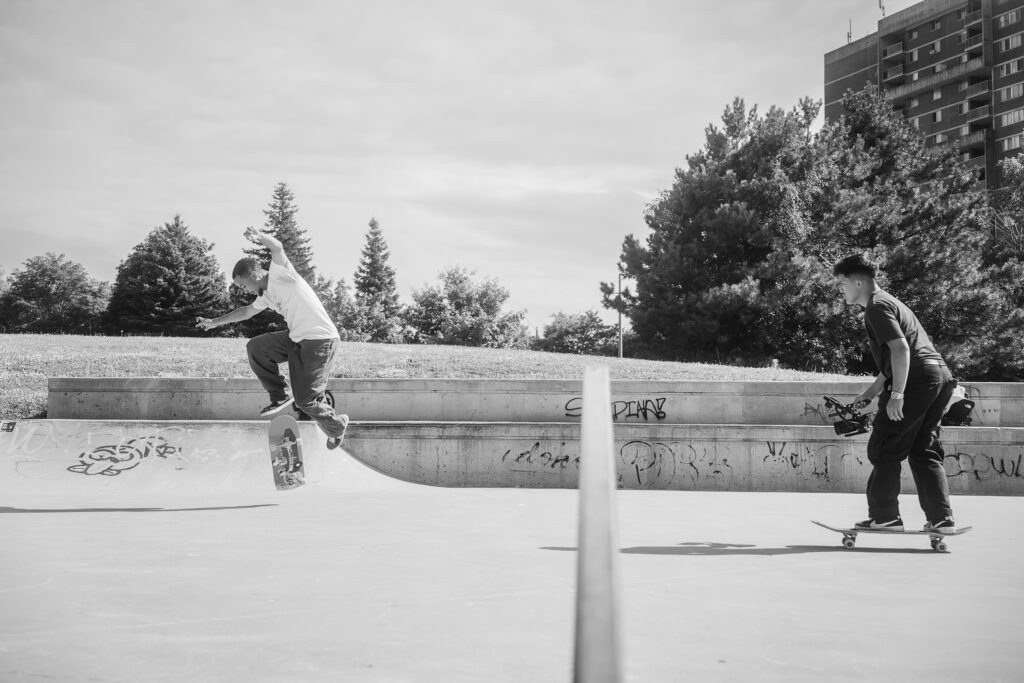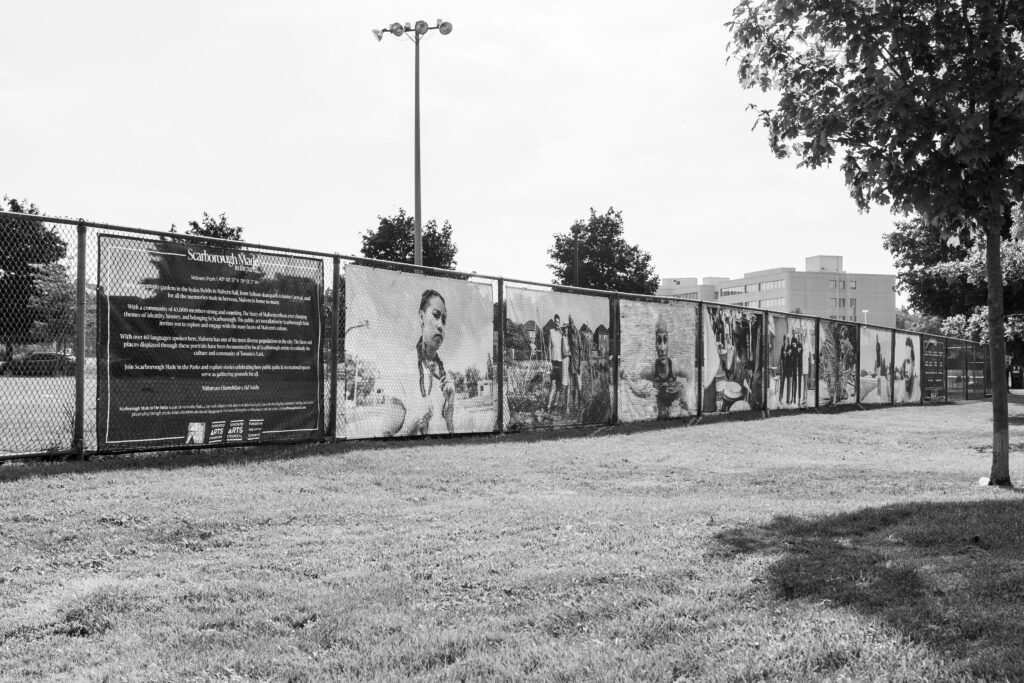 Runs from August 26 to September 30 2023
Installation Location: Malvern Park 36 Sewells Rd, Scarborough, ON M1B 3G5

An artist walkthrough was held on August 26, 2023 to launch this work into the public realm. The work will continue to live in Malvern Park for up to 1 month between August to September 30th, 2023, to continue building conversations with parkgoers and community members


This project is supported with strategic funding through Toronto Arts Foundation and Toronto Arts Council as part of the Arts in the Parks initiative. 

Arts in the Parks encourages community building, enjoyment of local parks, and offers arts events for residents and tourists of all ages. Events include performances, dance, music, theatre, film, community-engaged work, and temporary installations by arts groups. Selected parks are located throughout Toronto, from Etobicoke to Scarborough and North York to the downtown core.

Arts in the Parks is an initiative of Toronto Arts Foundation, being presented in partnership with Toronto Arts Council, the City of Toronto and Park People.