Scarborough Made Resilience
A City of Toronto Cultural Hotspot Signature Project as part of ArtworxTO: Toronto's year of public art 2021-2022
"Resilience" is Scarborough Made's second year of creative works developed in partnership with the City of Toronto Cultural Hotspot Program and Toronto Arts Council as part of ArtworxTO: Toronto's year of public art 2021-2022.

The multifaceted project tackles documentary storytelling, creative mentorship programming for youth and public art activations to engage neighbourhoods in Scarborough.

Resilience Public art installation
The flagship public art installation for "Resilience" is housed at the Cedarbrae Library branch in partnership with Toronto Public Library. The installation highlights 24 portraits of people from Scarborough and includes 8 newly produced stories.

This installation was developed to engage the Scarborough-Guildwood community with the aim to celebrate the people of Scarborough. The installation went up in October 2021 and will be up until Fall 2022.

Installation Location: Cedarbrae Library Branch
545 Markham Road, Scarborough, ON, M1H 2A1
Resilience Film Screening
The "Resilience" film screening was held at Huddle Sharespace in partnership with the City of Toronto's ShowLoveTO Cultural Animation fund.

The screening provided a community space to showcase Scarborough's stories of resilience and celebrate the youth artists who had taken part in our inaugural creative mentorship program and contributed to the project's collective storytelling works.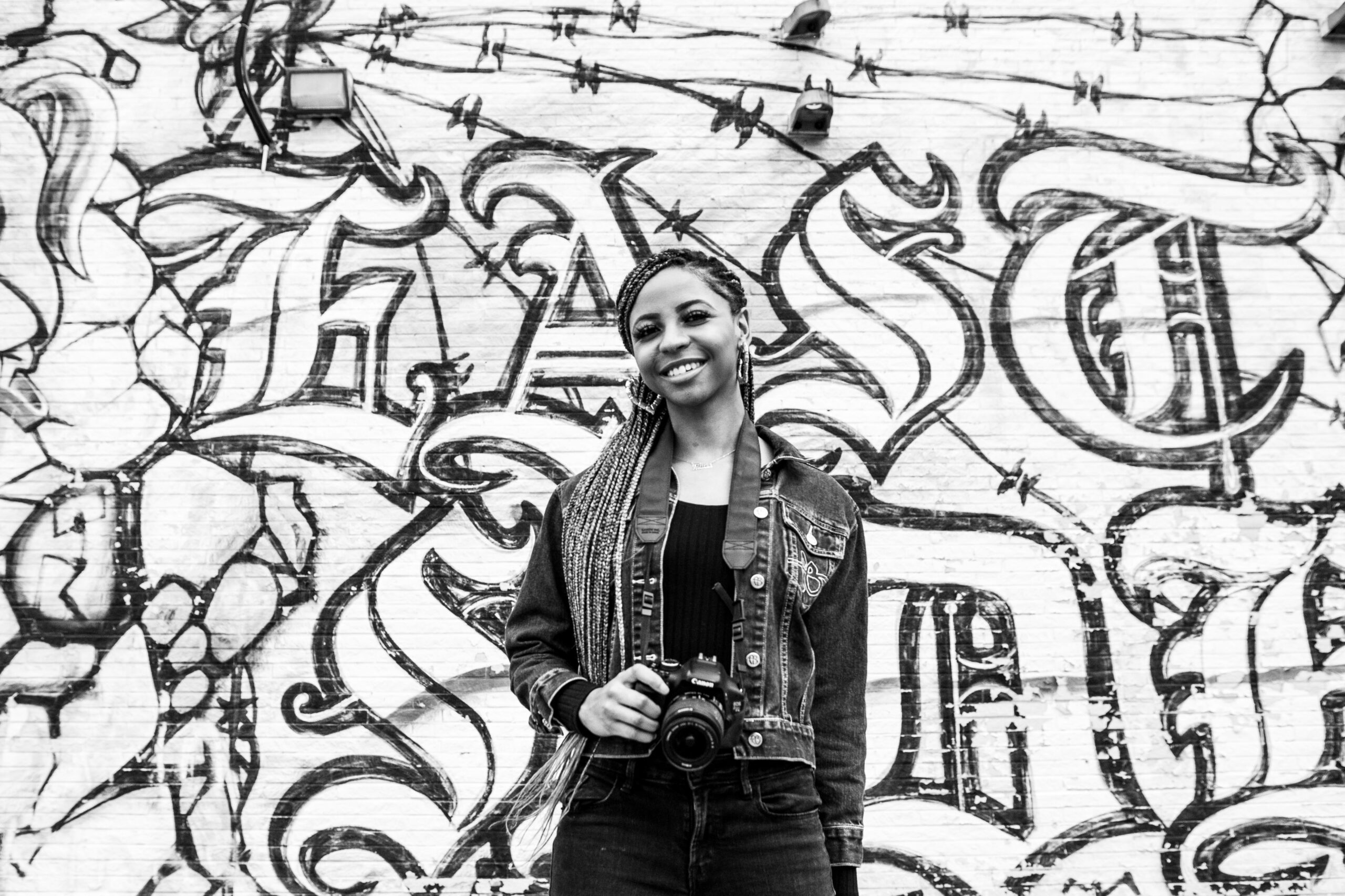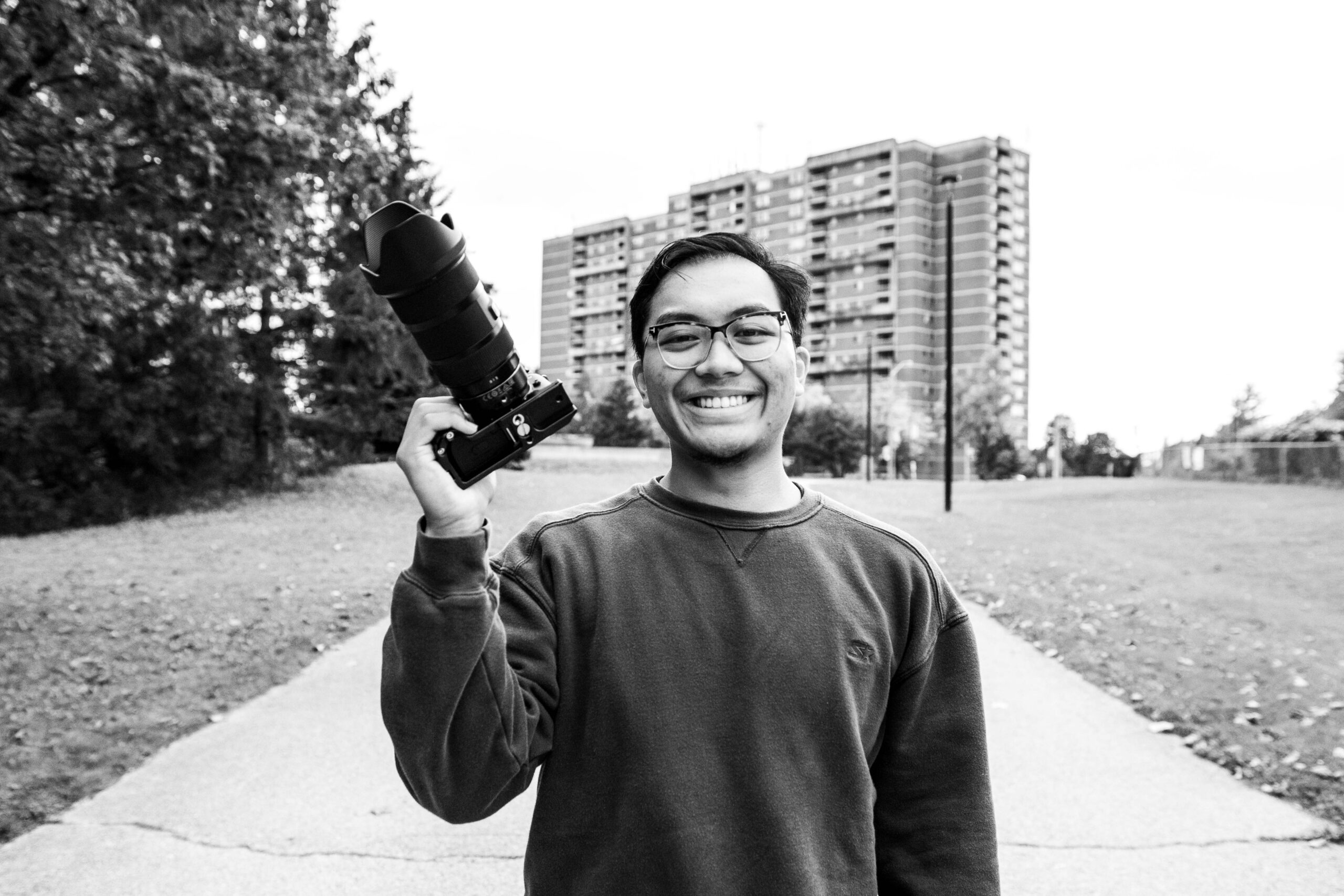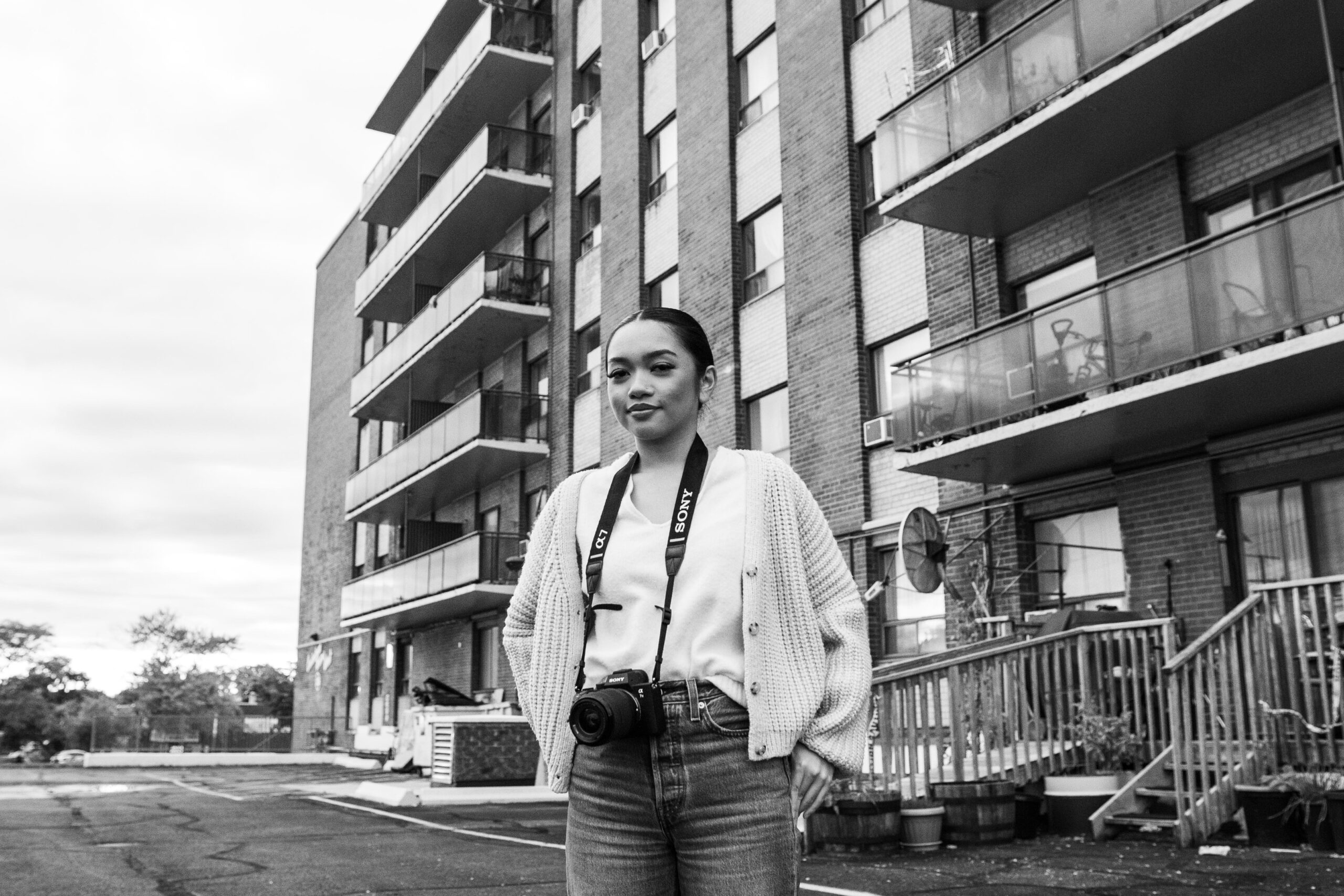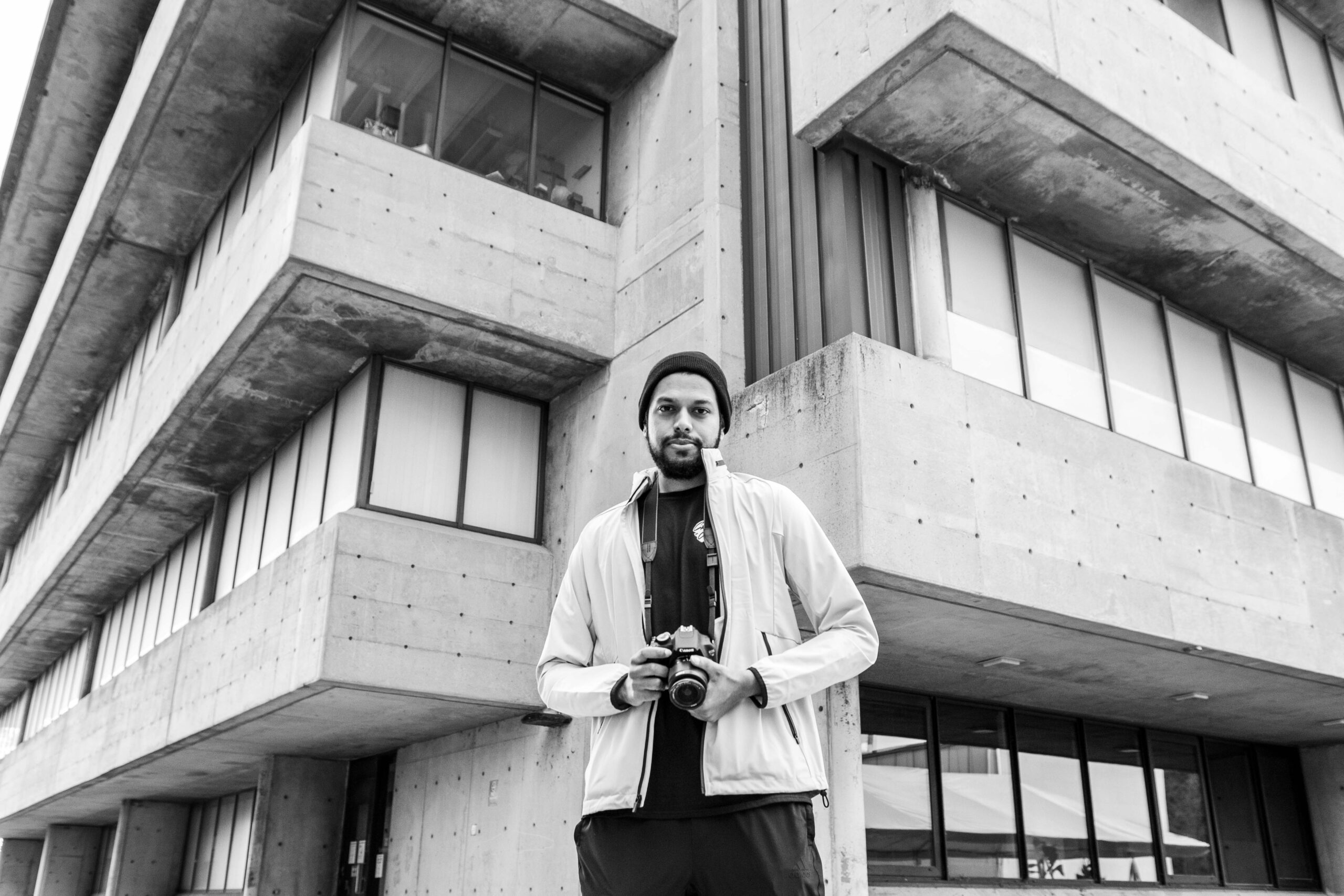 ArtworxTO: Toronto's Year of Public Art 2021 - 2022 will kick off the City's new 10-Year Public Art Strategy, signalling Toronto's renewed commitment to public art. The program celebrates Toronto's incredible collection of public art and the artists behind it while creating more opportunities for the public to connect and engage with artistic work.

This project is supported through Toronto Arts Council Strategic Funding
Scarborough Made documents the narratives of humanity in Toronto's East, by using the artistic mediums of photography and cinematography to amplify the voices of underserved neighbourhoods. Through our documentary storytelling process, we uncover diverse stories that explore themes of culture and community, during our current times.

Scarborough Made brings together the collective vision of co-founders Alex Narvaez & Sid Naidu, who produce community-based storytelling projects and public art installations.
The City of Toronto supports arts, culture and community by investing in Toronto's diverse outside-the-core neighbourhoods in East York/East End, Etobicoke, North York, Scarborough and York with 27 new community-based public art projects.

From May to December 2021, the City will continue to help inspire a new vision about where culture thrives. This City and partner-produced initiative will feature a series of eight Signature Partnership Projects and 19 SPARK Projects that highlight art in public places and provide opportunities for youth mentorship and employment.

Signature and SPARK Projects celebrate local culture, creativity, business and community. The City contributes to the development of arts and culture in Toronto by consulting with and advocating for the city's cultural industries; providing financial support to arts institutions and individual artists; and producing major cultural events and inclusive arts programs.

This project is A City Of Toronto Cultural Hotspot Signature Project.
Funding for the Scarborough Made Youth Team was made possible through the City of Toronto Cultural Hotspot Program.
Ferdinand Orlain
Youth Artist
Millicent Amurao
Youth Artist
Nithursan Elamuhilan
Youth Artist
Lowel Alomar
Content Creator
Luxvna Utayakumar
Graphic Designer